Sakat Chauth Vrat is after Makar Sankranti on 14 January ….
The first month of the year 2021 is bringing with it many fasts and festivals. Every year, Teej, festivals, deeds of Hindu or Sanatan religion reflect the vastness. Many auspicious dates and festivals have great significance in Hinduism from Holi to Diwali.
On these occasions, followers of Hinduism consider worship, chanting, penance, fasting and Vedic deeds as auspicious. At the same time, many festivals also come every month, in such a change in the English year, in January 2021 there will be many festivals, festivals and fasts.
Under this, in January 2021, where Safala Ekadashi is on 9 January, Makar Sankranti, Pongal is 14 January. Along with this, Paush Putrada Ekadashi is on 24 January.
MUST READ : Astrology- When will you get the money cut back in the Corona era?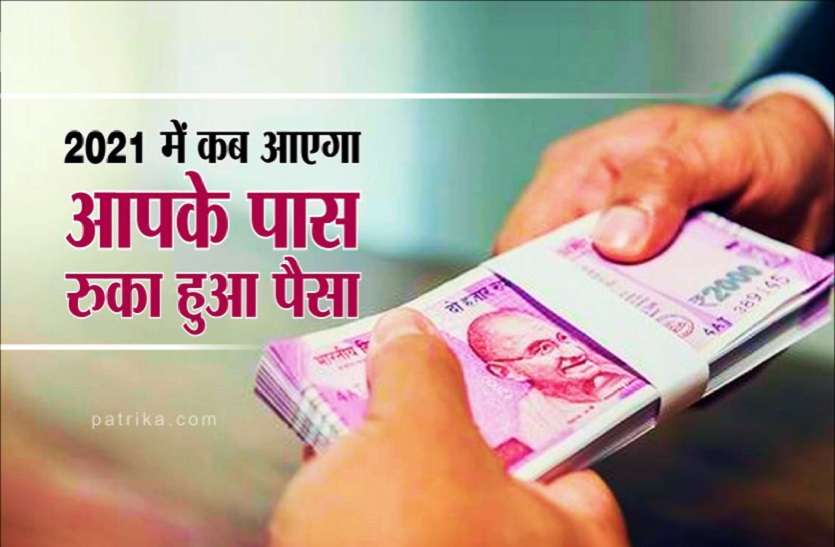 January 26 is Republic Day and January 28 is Paush Purnima. After this, the month of Magha will begin. The big festival in this month is Sakat Chauth which is on 31 January.
Here are the main fasts and festivals of the month of January: List of January 2021 hindu festivals
January 02: Sankashti Chaturthi
January 09: Safala Ekadashi
January 10: Pradosh Vrat
January 11: Monthly Shivaratri
January 13: Lohri
January 14: Makar Sankranti, Pongal
January 15: Magh Bihu
January 16: Vinayak Chaturthi
January 20: Guru Govind Singh Jayantiru January 24: Paush Putrada Ekadashi
26 January: Bhaum Pradosh Vrat (Republic Day)
January 28: Poush Purnima
31 January: Sankashti Chaturthi (big festival Sakat Chauth)
festival
hindu calander
hindu calendar month
Hindu Calender
hindu calender tithi
Hindu festival
Hindu festival committee
hindu festival news
hindu festivals
hindu vrat tyohar
Indian festivals
lifestyle
Lifestyle and Relationship
puja path
religion news
sankashti chaturthi
spiritual
spirituality
the Hindu festival
Vrat tyohar

[ad_1]
[ad_2]