Devotees come in large numbers from abroad.
There are many temples in India, which are found in every city and village of the country, but some of these temples are very miraculous as well as mysterious. These miraculous and mysterious temples are not in the number of one or two or ten fifty but in thousands. But today we are telling you only about 10 major miraculous and mysterious temples.
These 10 temples are famous worldwide for their beauty and miracles. Due to which large number of devotees come from all over the country and abroad to see these temples. There are many temples in the history of India, which are considered to be miraculous and mysterious. Let's know about the specialty of these 10 temples …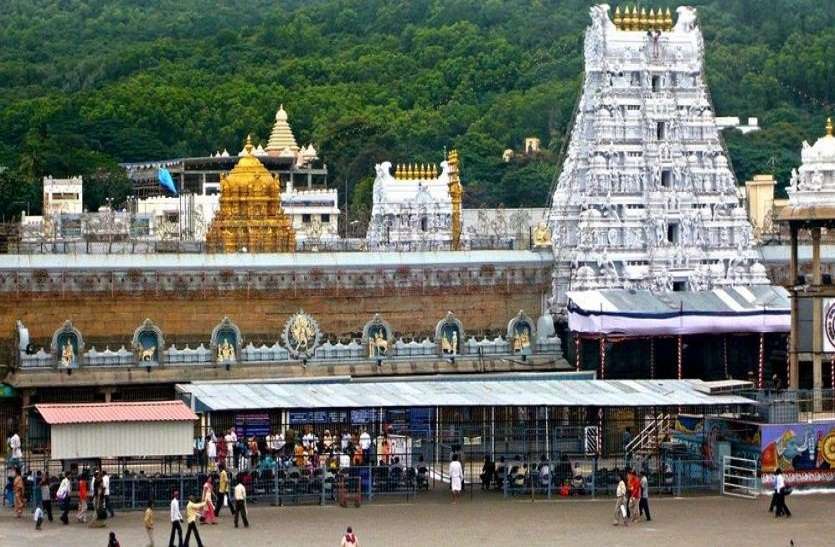 1. Tirupati Balaji Temple-
Lord Vyankateshwara Tirupati Balaji is considered an incarnation of Lord Vishnu. According to mythology, once Lord Balaji borrowed large sums of money for his daughter's marriage to Kubera, the god of wealth. To repay this debt, devotees donate money, gold etc. to this temple, Tirupati Balaji's temple is considered to be the richest temple in the world.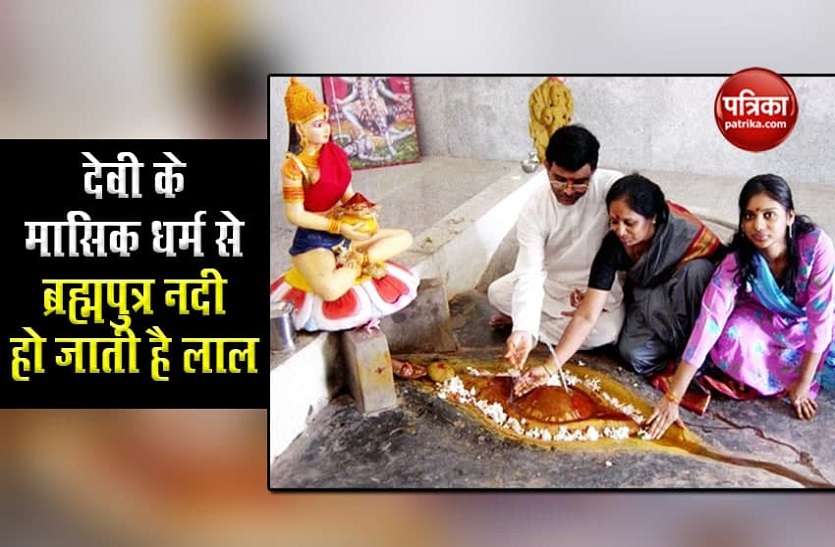 2. Kamakhya Temple-
The temple of Kamakhya Devi located in Assam is one of the Shakti Peethas. This temple is considered to be very miraculous and mysterious. It is believed that the goddess also menstruates for 5 days throughout the year. These days even the water of the Brahmaputra river turns red.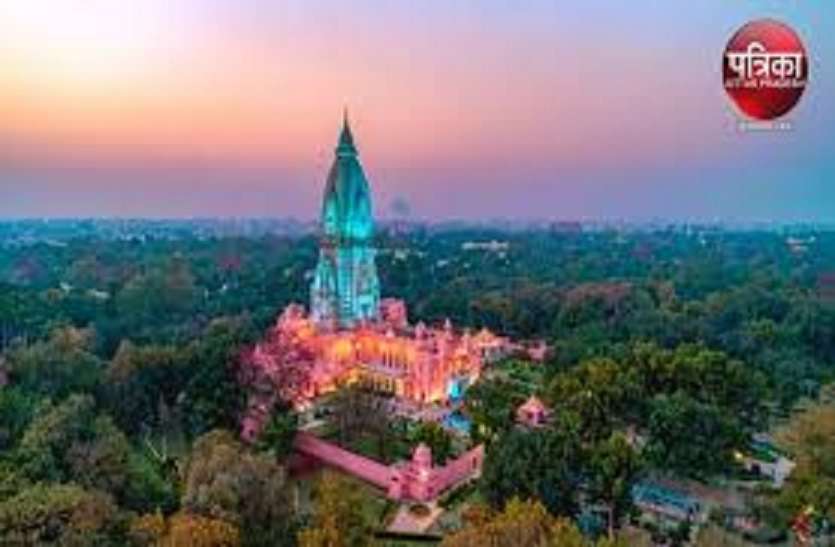 3. Kashi Vishwanath Temple-
Located in Kashi, this Jyotirlinga is considered to be one of the favorite places of Lord Shiva. According to mythology, Kashi sits on the trident of Lord Shiva. It is believed that one gets salvation by visiting this temple and bathing in the river Ganges.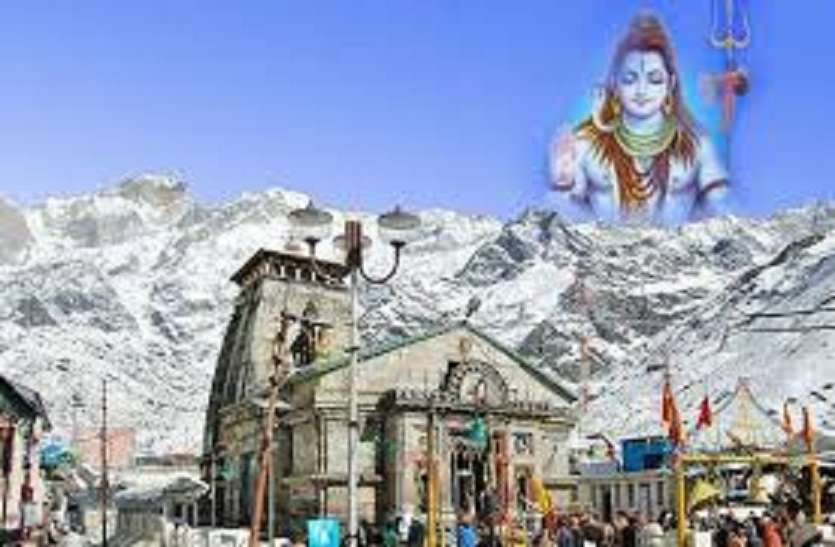 4. Kedarnath Temple-
This Shiva temple is one of the four dhams in the country. The Pandavas are said to have come to this place to seek divine blessings from Lord Shiva. At the same time, it is still considered to be in a waking state.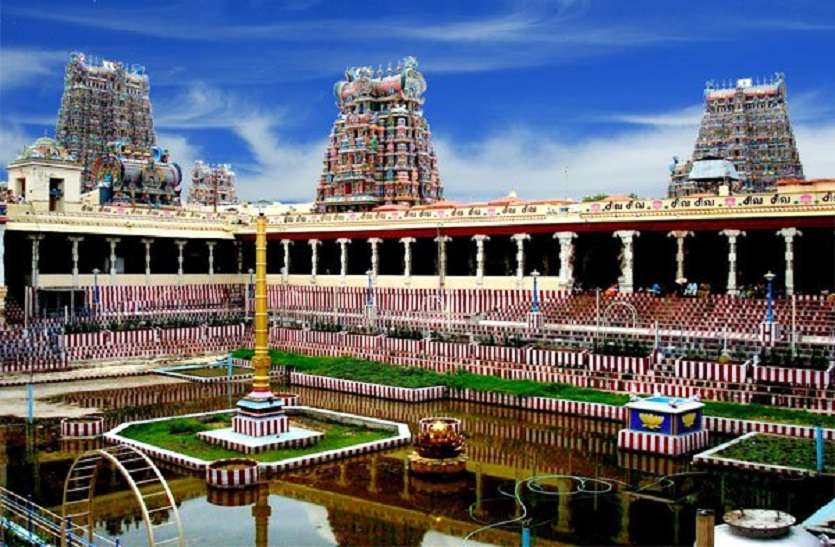 5. Meenakshi Amman Temple-
Meenakshi Amman Temple is one of the famous temples in the country dedicated to Mata Parvati. This temple is world famous for its architecture. This temple is quite different from the rest of the temples of the country as both Shiva and Goddess Parvati are worshiped together in this temple. Legend has it that Lord Shiva, born as Sundareswarar, visited Madurai to marry Parvati (Meenakshi).
6. Puri Jagannath Temple-
The Jagannath temple of Puri is one of the four dhams. Puri is known as the home of Lord Vishnu and his family. It is one of the holiest places in India and its annual Rath Yatra is quite famous.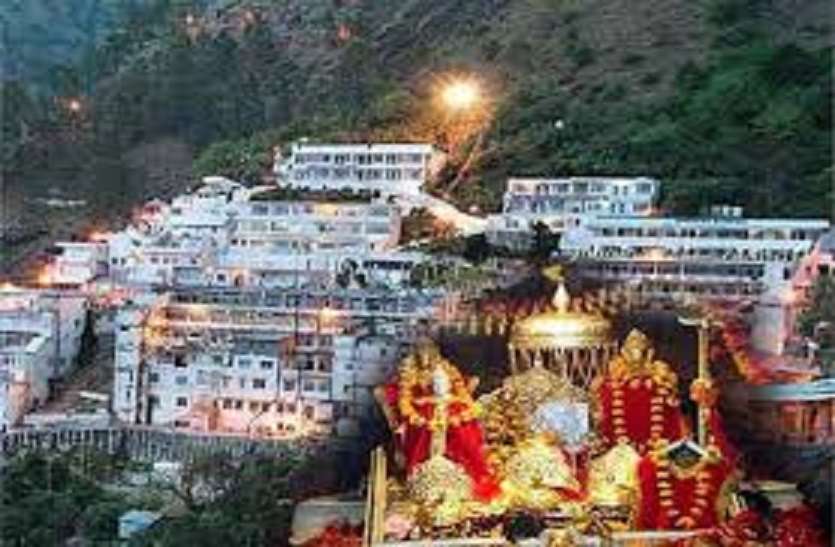 7. Vaishno Devi Temple-
According to Hinduism, Vaishno Devi Temple is one of the sacred temples dedicated to the Goddess of Shakti. Vaishno Devi is famous as the cave where Goddess Durga took refuge for 9 days to escape an evil demon. It is believed that visiting the Vaishno Devi temple can remove all the problems of a person's life.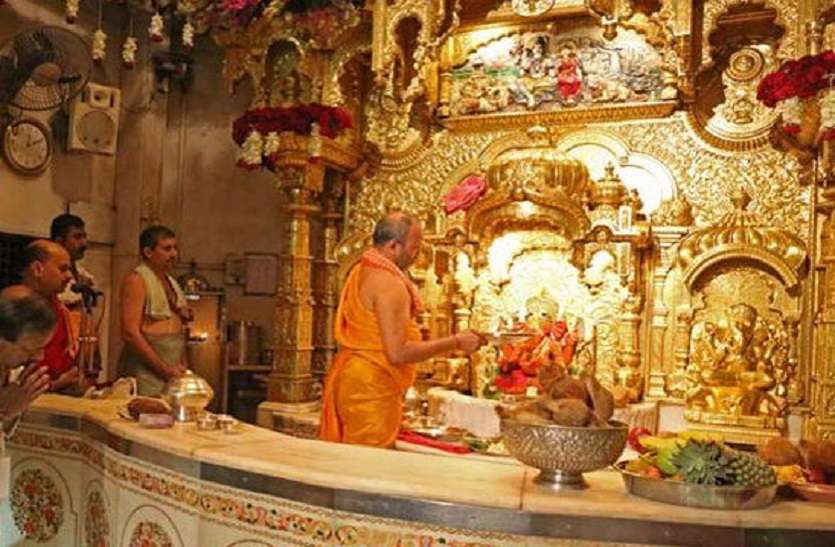 8. Siddhi Vinayak Temple-
Siddhivinayak Temple located in Mumbai is a very popular temple dedicated to Lord Ganesha. It is said that walking barefoot in this temple fulfills all your desires.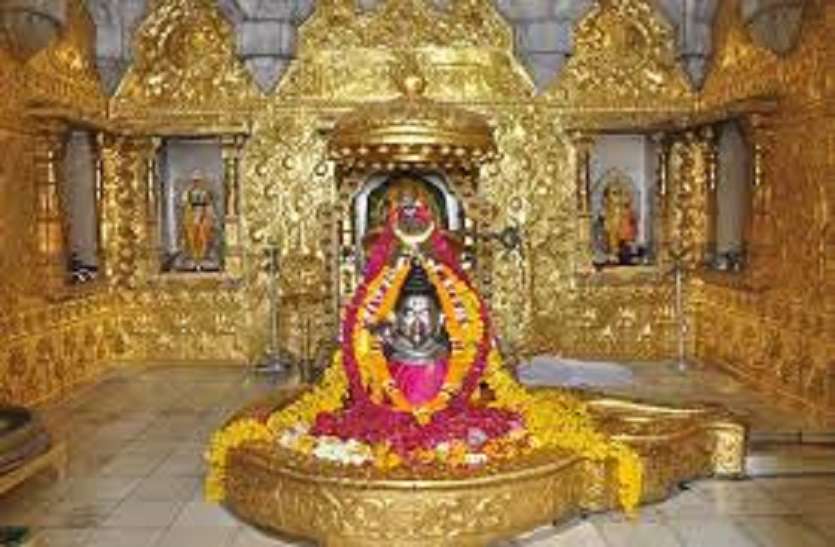 9. Somnath Temple-
This temple of Gujarat is one of the 12 Jyotirlingas of Lord Shiva. Looking at the history, we will know that this temple was broken and rebuilt many times.
10. Sabarimala Temple-
There is a temple of Lord Ayyappan in Sabarimala. According to religious legends, Lord Ayyappa is the union of the siren form of Lord Shiva and Vishnu. Menstruating women are not allowed to visit this temple.

[ad_1]
[ad_2]