Navratri, the festival of worship of Goddess Durga, the goddess of power in Hinduism, is going to start from April 13. Chaitra month is considered as the first month of the Hindu New Year in the Hindu calendar. There are a total of 4 Navaratri in a year, of which two are Chaitra Navaratri and Shardiya Navaratri respectively, while two are Gupta Navaratri.
There itself Hindu calendar According to this, Hindu New Year 2078 will be the beginning of Hindu new year along with pratipada on the first day of Navratri on 13 April 2021. There itself Navratri In nine different forms of Goddess Durga are worshiped for nine days.
In this, Shailputri Mata, Brahmacharini, Chandraghanta, Kushmanda, Skandamata, Katyayani, Kalratri, Mahagauri and Maa Siddhidatri Swaroop are worshiped respectively. At the same time, according to the almanac, no date will be lost this time. Ghatasthapana is also done for the worship of Goddess Durga Goddess Durga on the first day of Navratri.
On the first day of Navratri, an urn is established in the name of the mother, Urn installation or Ghatsthapana It is said that Ghatasthapana has special significance on the first day, with the establishment of the Kalash on Pratipada date, the festival of Navratri lasting for nine days begins.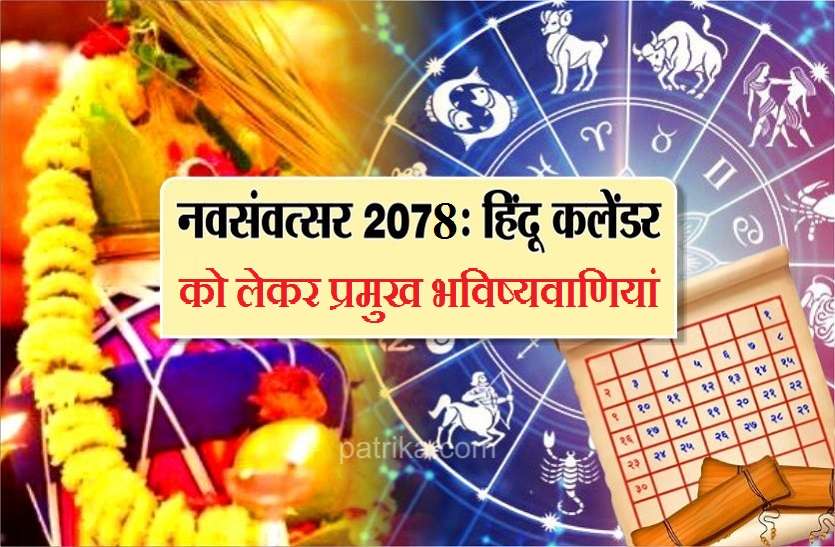 According to the belief, worshiping the forms of Maa Durga in Navratri eliminates all the sufferings of the devotees and brings prosperity in their lives. According to astrology, this time, on the first day of Navratri, due to the direction of the planets and the astrological planet, special yogas are being made. In such a situation, on the first day of Navratri this year, auspicious auspicious time for Ghatasthapana is being constructed among many Yogas.
Chaitra Navratri Ghatsthapana Date and Auspicious Moments …
Pratipada Date Start: 12 April 2021 at 08 AM
Pratipada date ends: 13 April 2021 at 10 am to 16 minutes
Ghatasthapana in Navratri Puja will be performed on Tuesday, April 13.
Moment of Ghatsthapana-
It will be from 05:00 to 28 minutes 27 seconds in the morning from 10 to 14 minutes 09 seconds.
Duration – 04 hours 15 minutes
At the same time, the second auspicious time of Ghatasthapana – will be from 11 am 56 minutes to 12 noon to 47 minutes.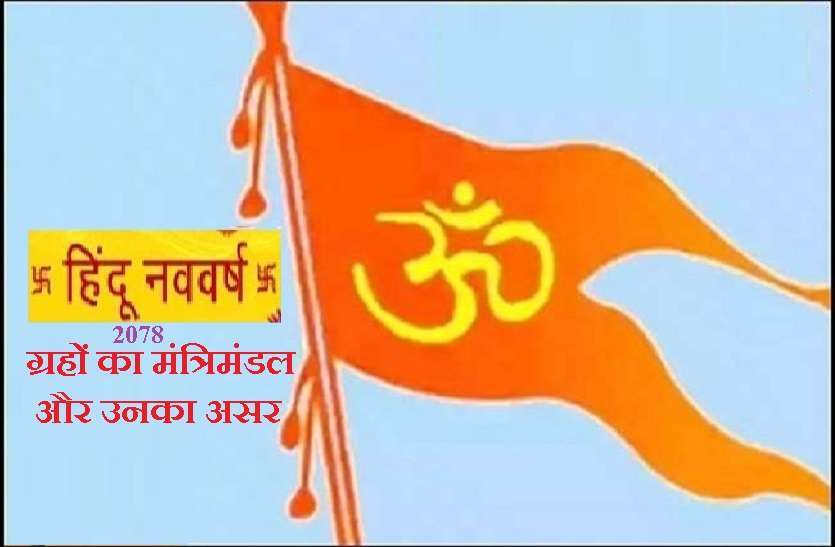 Other auspicious time …
: Brahma Muhurta – from 04 in the morning to 35 in the morning from 05 to 23 in the morning.
: Amrit Kaal – 06 to 15 in the morning to 08 to 03 in the morning.
: Amritasiddhi Yoga and Sarvaarthasiddhi Yoga – will be from 06.11 am to 02:00 pm on the morning of 13 April.
: Abhijeet Muhurta – 12 noon 02 minutes to 12 noon 52 minutes.
Worship material of Chaitra Navratri Ghatsthapana-
A pot of clay with a wide mouth, urn, red cloth, saptadhanya (7 types of grains), soil of the holy place, water (Ganga water if possible), coconut with peeled / coiled, kalava / molly, mango or ashoka leaves ( Pallavas), Betel nut, Akshat (raw whole rice), Pushp and Pushpamala, Mithai, Sindoor, Durva etc.
How to do Ghatasthapana method on Navratri Navratri-
: Get up in Brahmamuhurta on the Pratipada date of Navratri and wear clean clothes after bathing etc. Cleanliness of the place of worship and place a wooden checkpoint in the northeast.
: After this, take a pot with a wide mouth of soil and keep the soil in it. Put a little water in this earthen vessel and melt the soil and sow barley in it.
: Now fill an earthen urn or water in a brass urn and tie Kalava in its upper part (neck).
: Put a betasha, puja betel nut, clove pair and a coin in the Kalash. Now apply mango or ashoka leaves on the urn.
: After this, take a coiled coconut, wrap a red cloth over it, tie a molly and keep it on the urn. And first of all do Ganapati Vandan and make Swastika on the Kalash.
: After the completion of Ghatasthapana, worship the mother Shailputri by law by invoking Maa Durga.
Chaitra Navratri Chaitra Navratri 2021: dates and forms of mother …
– April 13, Tuesday: Chaitra Navratri begins, Ghatsthapana
– 14 April, Wednesday: The second day of Chaitra Navratri. Maa brahmacharini pooja
– April 15, Thursday: The third day of Chaitra Navratri. Maa Chandraghanta Puja
– April 16, Friday: Fourth day of Chaitra Navratri- Maa Kushmanda Puja
– 17 April, Saturday: The fifth day of Chaitra Navratri Maa scandamata puja
– 18 April, Sunday: The sixth day of Chaitra Navratri. Maa katyayani pooja
– April 19, Monday: seventh day of Chaitra Navratri. Maa kalratri pooja
– April 20, Tuesday: The eighth day of Chaitra Navratri. Worship of Mother Mahagauri, Durga Ashtami, Mahashtami
– 21 April, Wednesday: Ram Navami i.e. Lord Shri Ram's birthday.

[ad_1]
[ad_2]