Despite cutting the tree in the past, the branches had come out again by holes in the iron sheet …
In Sanatan Dharma, not only humans but even rivers and trees are considered to be worshiped. There are many religious beliefs in India, which indicate the association of deities to this earth. At the same time, there is mention of many works done by the gods and goddesses in the scriptures. The evidence of which still exists in many places.
In relation to one of these works, it has been said in the Puranas and religious texts that Mata Parvati planted many trees in many places in this earth, some of which are still safe today. In such a situation, we are going to tell you about one of these trees which are present even today, right before the beginning of Sharadiya Navratri.
According to the belief, Mata Parvati planted a banyan on the banks of Kshipra in Ujjain called Siddhavata. According to Skanda Purana, this vat planted by Parvati Mata is worshiped as Shiva. To the east of Bhairavgarh in Ujjain is the place of ancient Siddhavat on the banks of Shipra. It is also known as Shaktibuddha Tirtha.
Siddhavat is located in the holy city of Ujjain. Shipra River flows near this place. This place is called Akshayavat of Prayag due to its sanctity. On coming here, you also see abundant turtles in the Shipra River.
MUST READ : Durga Puja Festival 2020 – These are surefire ways to please the Mother Goddess, every wish will be fulfilled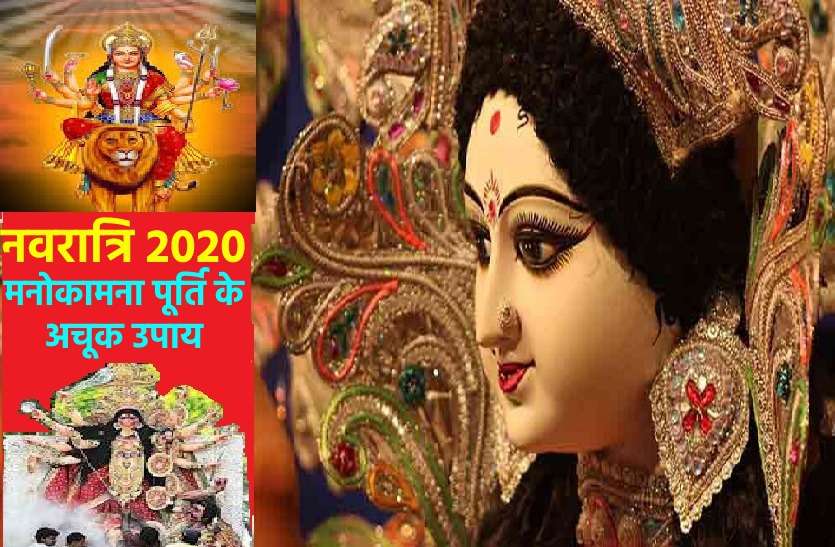 Actually Siddhavat Ghat is famous for the post-funeral processions. Hundreds of people from all over the country come here all year to perform rituals. Even in the Puranas, this place has been called phantom-rock-pilgrimage. Locals believe that Goddess Parvati did penance at this place.
Banyan branches came out through holes in the iron sheet …
According to a legend, earlier this tree was cut down and the whole area was covered with iron sheets, but despite this the banyan branches came out again by piercing in the iron sheet. Since that day, the locals consider this place to be sacred. People of Nath sect also worship at this place.
Know where is such tree …
According to Hindu belief, there are only four sacred vat trees in the world. Akshayavat in Prayag (Allahabad), Vanshivat in Mathura-Vrindavan, Gayaavat in Gaya, also known as Boudhvat and is a sacred concept of Ujjain.
According to Hindu belief, this is one of the four ancient Vat trees, a sacred symbol of Ujjain. At the same time, near the cave of Sita Mata in Panchvati area of ​​Nashik, there are five ancient trees which are known as Panchavat. Rama, Lakshmana and Sita spent some time here during Vanavanas.
There were several attempts to eradicate all these trees during the Mughal period, but they could not be eradicated. It is said that Parvati's son Kartik Swami was appointed as the commander in place of Siddhavat. He also killed Tarakasura here.
Three types of accomplishment …
The sacred principles of Ujjain provide three types of attainment – progeny, wealth and property. Worship is done here to attain all three. Sadgati means rituals performed for fathers. Raksha sutra is tied on the tree for property ie Lakshmi work and inverted Satiya (swasvik) is made for the attainment of a child ie son. This tree gives all the three types of siddhis, hence it is called Siddhavat. Locals believe that Goddess Parvati did penance at this place. It is also called Kalpavriksha in Skanda Purana. At the same time, it is also described as the pilgrimage of Pitramoksha.
The Nagabali, Narayan Bali-Vidhan is of special importance here. Property, works of birth and success of works are. Kalsarp peace also has special significance here, that is why Kalsarp Dosh is also worshiped. Presently, this Siddhavata is considered to be the main place for rituals, salvation, pindadan, kalasarpa dosha and funerals.
MUST READ : Shardiya Navaratri 2020 – this time if mother comes on horse, mother Durga will go on buffalo, know what will be its effect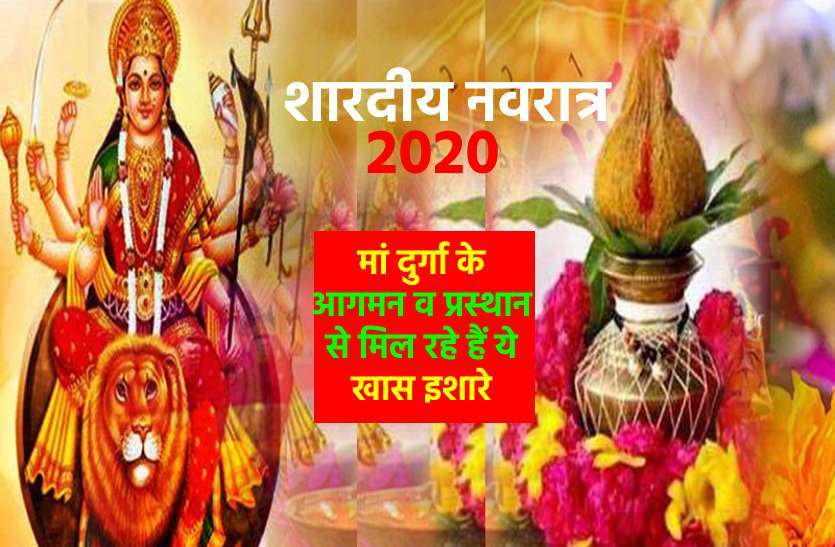 Goddess Parvati did penance …
It is said that according to Skanda Purana, planted by Parvati Mata, this vat of Ujjain is worshiped as Shiva. Mother Parvati did penance by planting this tree here to get Shiva in her husband's form. Pleased with the austerity of the mother, Shiva not only accepted Parvati's mother as a wife but also gave a boon that whoever offers milk on this Vatavriksha will get my blessings and her fathers will get salvation. It is said that under this vat for the slaughter of Tarakasura, Parvati's son Karthik Swami did intense penance and then he was appointed commander here. Later, Lord Shiva of this Vatavriksha was declared a siddhanta and gave him the boon to remain for ages.
Banyan Tree
Devi Parvati
Goddess Parvati
Hindu
Hinduism
Hinduism article
kshipra
Lord Rama
maa parvati
Maa Parvati Puja
madhya pradesh news
mangal nath
mata parvati
navdurga
Navratra
Navratri
navratri special
rituals in hinduism
sanatan dharam
sanatan dharama
Shardiya navratri
siddha ghat
Siddhavat ghat
Siddhavat mandir ujjain
tarpan
Triveni Sangam
Ujjain
ujjain news
Ujjain
Navadurga
Mata Parvati
Siddhavat temple Ujjain
sanatan dharam mandir

[ad_1]
[ad_2]