Monday puja of lord shiva Those who worship Lord Shiva with true heart never have to be disappointed …
Lord Shankar is considered to be a major deity among the Adi Panch Devas in Sanatan Hinduism, while he is also a prominent deity among the Tridevas. He is considered to be the god of destruction. He is also known by many names including Shiva, Bholenath, Ashutosh, Chandrasekhar. While Lord Shiva is considered extremely naive, his anger is also not hidden from anyone.
He is also known as Mahadev, the God of Gods. Not only this, it is also believed that Kaal can be avoided with a welfare mantra of Lord Mahakal. Lord Shiva is Mahakal for the wicked, and it is also believed that even Kaal does not spoil the worshipers of Mahakal.
In such a situation, everyone wants to be a part of the grace of Lord Shiva. At the same time, it is believed that Monday is the most special day to please them. By the way, it is said that no place, time or day is fixed for the worship of God, that is, you can worship them anytime. But according to the practices of Hinduism, Monday is considered to be a special day for devotion to Lord Shiva.
MUST READ : Shiva's Dham- Chanting here averts the crisis of death – this is the 5th Dham of Hindus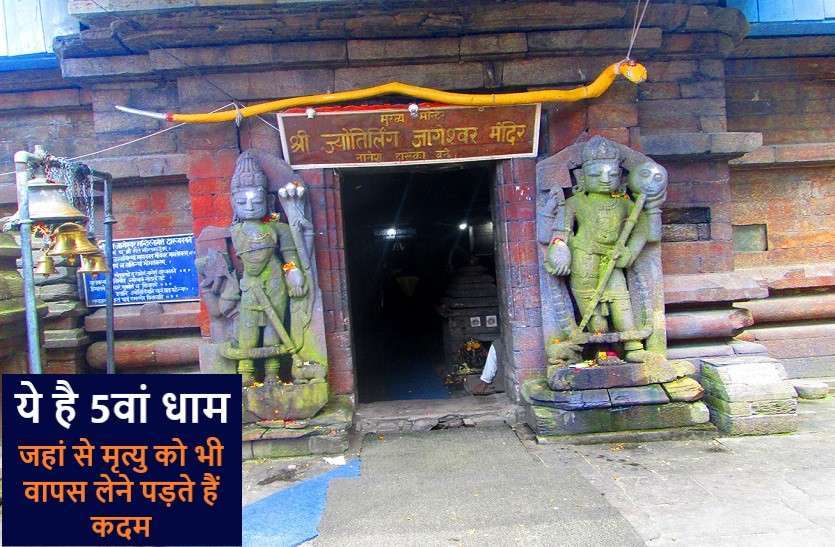 According to religious experts, Shiva and Parvati are pleased by worshiping Lord Shiva on this day. And they destroy all the suffering of the devotees. It is believed that on this day, those who worship Lord Shiva with a sincere heart never have to be disappointed.
Mata Parvati should also be worshiped with Lord Shiva on Monday. Food should be taken at this time only on this day. It is considered special to listen to the story of Monday fast with rules oF Monday Fast.
It is believed that a devotee who goes to the shelter of Lord Shiva is never disappointed. Those who worship Lord Shiva do not have any trouble, (Monday Fast rules) A ​​simple worship of Lord Shiva leads to luck. According to Pandit Sunil Sharma, under this, worship the Vrushbharuddha form to please Lord Shiva. Let us tell you, the method of this special worship…
Lord Shiva's fast and fast on Monday: Monday puja vidhi …
Under this, for fasting of Lord Shiva, one should wake up in Brahma Muhurta in the morning and bathe and pray to Lord Shiva. At the same time offer a bel letter to Lord Shiva. According to Narada Purana, Shiva-Parvati should be worshiped during the fast of Lord Shiva.
While the fast should be heard after worship. After this, usually fasting is done till the third hour on Monday, i.e. till Monday evening. According to experts, there are three types of fasting on Monday, while their method is the same.
MUST READ : Amarnath Yatra 2021- Registration of Amarnath Yatra started, know when, what, how to do it?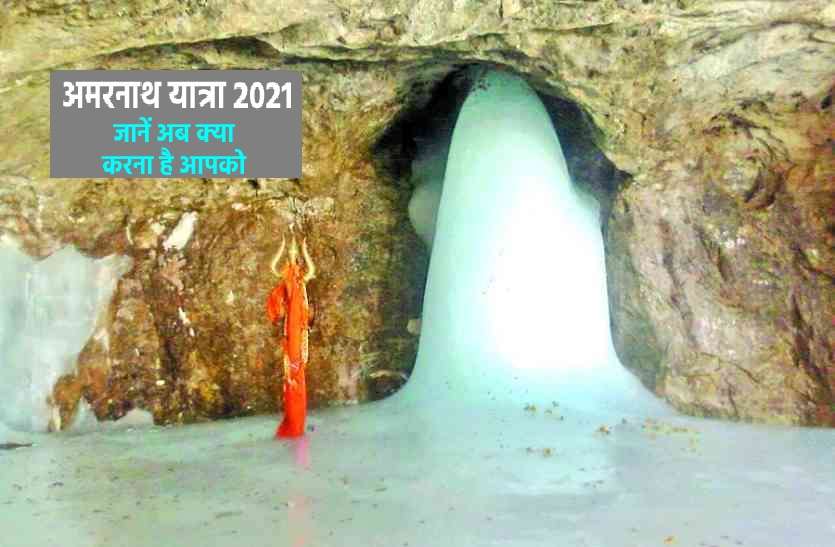 Fasting on Monday: Fasting on Monday, benign Pradosh fast, sixteen Monday fast.
How to do fast and worship: rules oF Monday Fast
Start worshiping by taking bath in Brahma Muhurta on Monday. Establish a lingam of rhinestones for worshiping. Then offer fruits, flowers and sweets in a dish. After this, worship Panchapochar of Lord Shiva.
While chanting the mantra 'Om Namo Bhagwate Vyomudraya Swaha', keep the face towards the north. Offer chanting to Lord Shiva after chanting the mantra. Then offer prayers to Shiva Aarti. At the same time, without cutting or tearing, ie pure pure bilva letters, offer the number of five, seven or nine etc. to Lord Shiva.
Now offer water to Lord Shiva by taking water in a clean vessel. After this, perform the Aarti of God by lighting incense sticks and lamps. After worshiping, keep chanting the 'Nam: Shivaya Oom Namah: Shivaya' mantra in the mind, it is believed that Lord Shiva is pleased with the chanting of this mantra and does not allow any negative feelings to arise in the mind.
MUST READ : There are many secrets related to Lord Shiva, know some secret things related to Mahadev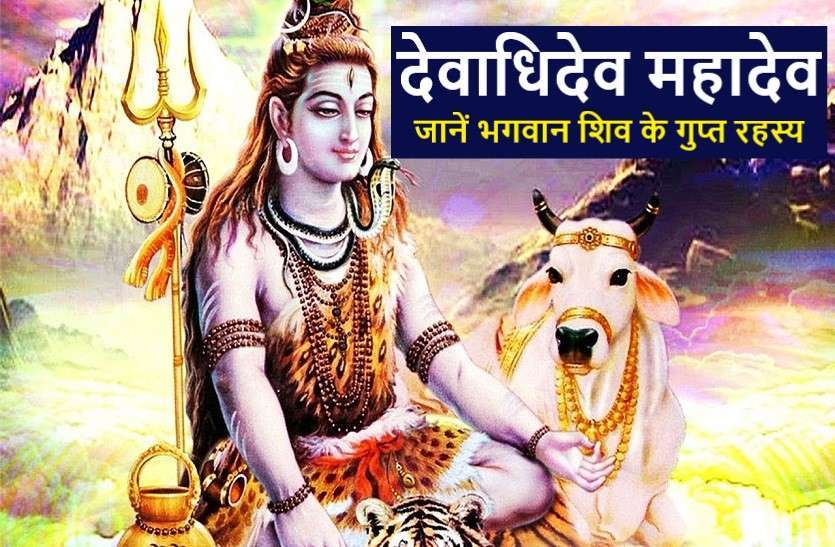 What to do on this day (somvar vrat niyam)
After getting up in Brahma Muhurta, after bathing with continuous deeds, take a bath and clean the whole house. Then spray Ganga water in the house. After this, start the worship by installing the idol or picture of Lord Shiva. Chant the mantra of Lord Shiva 'Nam: Shivaya: Un Nam: Shivaya:'.
Listen to the fast story after chanting. After this, distribute Aarti and Prasad. Then have food or fruit. According to the belief, by fasting the rules oF Monday Fast, due to the compassion of Lord Shiva and Goddess Parvati, your life will be filled with splendor.
MUST READ : Rudraksha is a miracle – learn its type and importance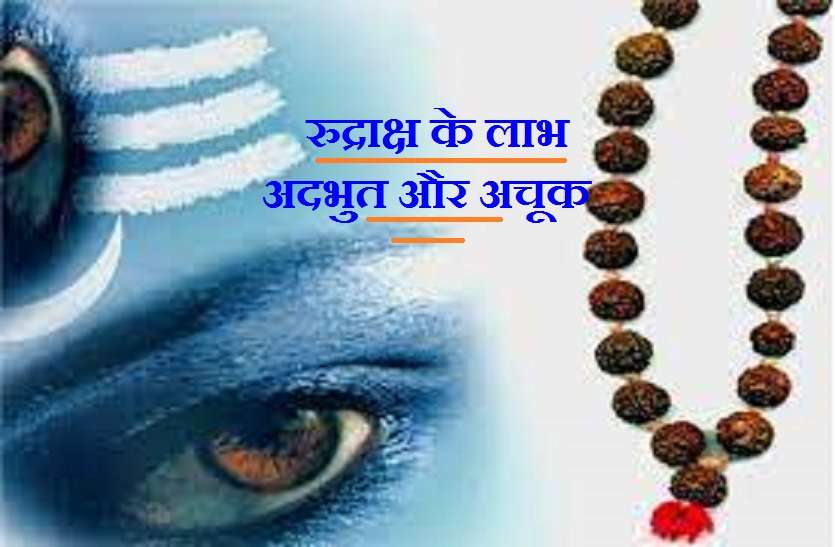 [ad_1]
[ad_2]